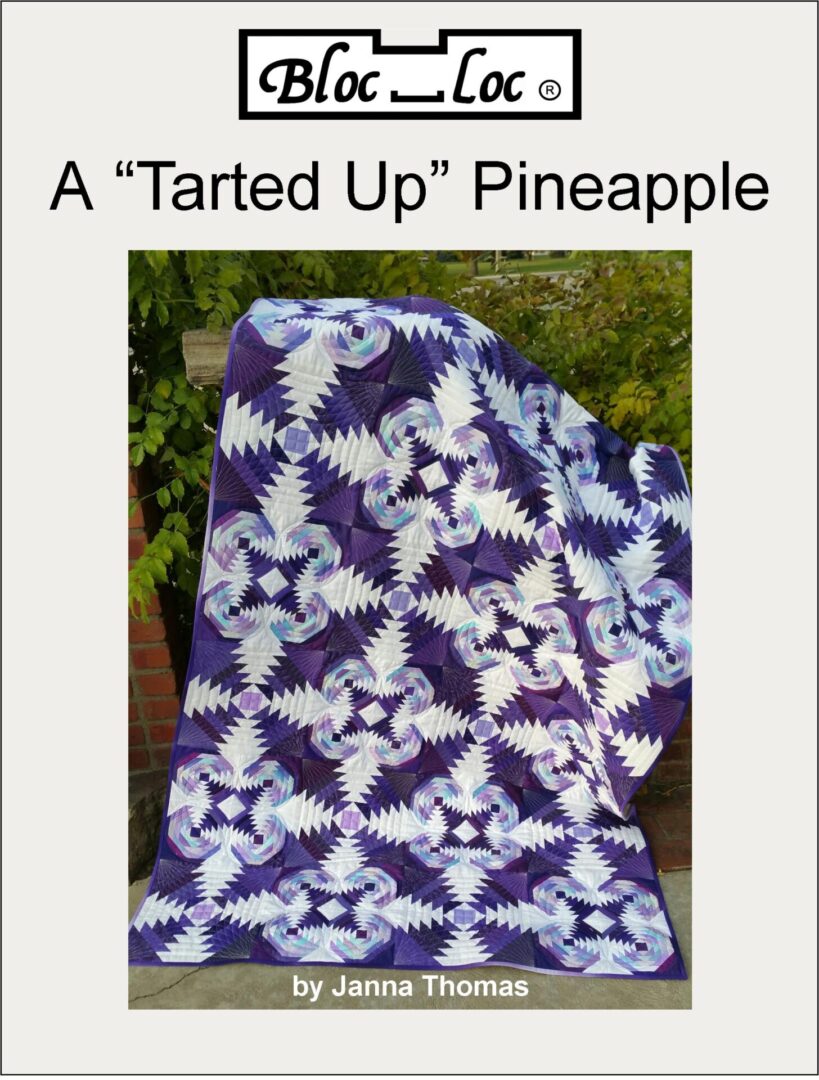 Free Pattern
A Tarted Up Pineapple
A dynamic quilt using Bloc Loc Pineapple Ruler 1/2" & 1".
Free Pattern
A Tarted Up Pineapple Study #2
Make this incredibly easy quilt using any Bloc Loc Pineapple Ruler. Choose the pattern based on ruler size.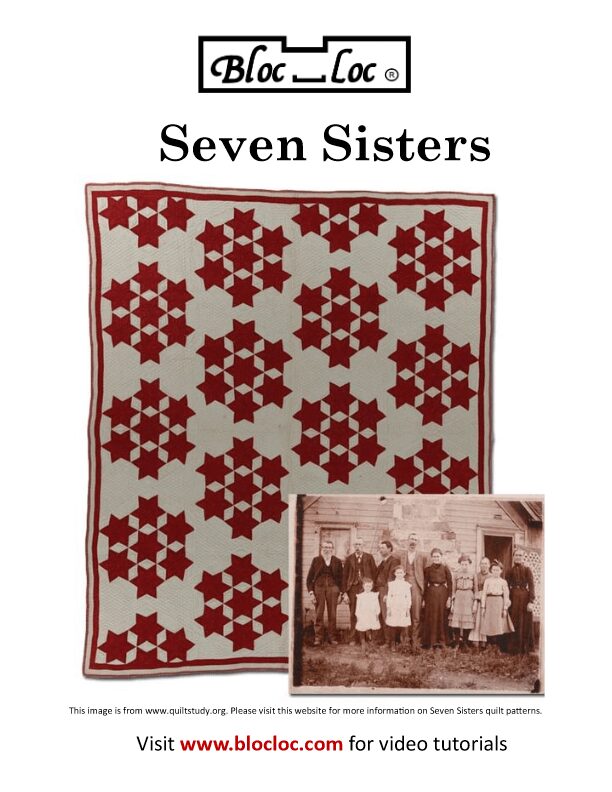 Free Pattern
Seven Sisters
Seven Sisters is a timeless design and this pattern will help you make one of your own. Pattern requires Bloc Loc DIT 4". Click on the image to view the pattern.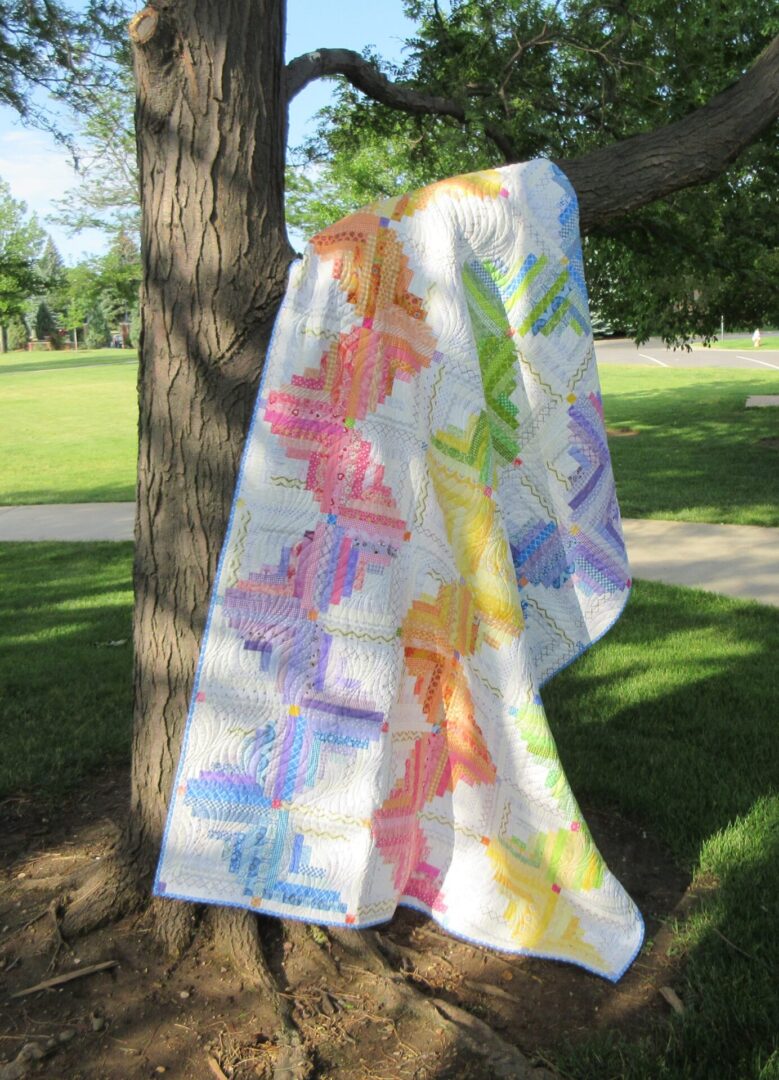 Free Pattern
Happy Dance
Create a gorgeous color shifting quilt using Bloc Loc Log Cabin Ruler 1/2" & 1"